Establishing a Framework for the Implementation of Legislation to Address Anti-LGBT Hate Crime
This report, the third in a series of hate crimes reports, analyses the interventions recommended to ensure that legislation to address anti-LGBT hate crime is properly implemented. These include adopting national action plans, strategies and policies, implementing reporting and monitoring mechanisms, providing policing, prosecutorial and judicial guidance, and developing victim support and offender rehabilitation programmes.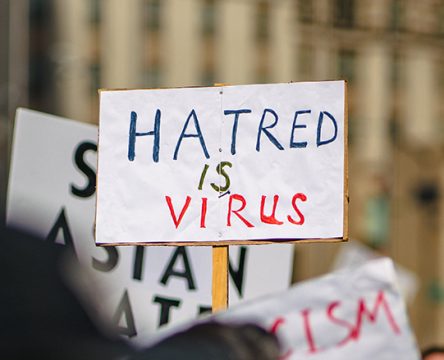 This report outlines the nature and extent of anti-LGBT hate crime and its impact on individuals and societies in the Commonwealth.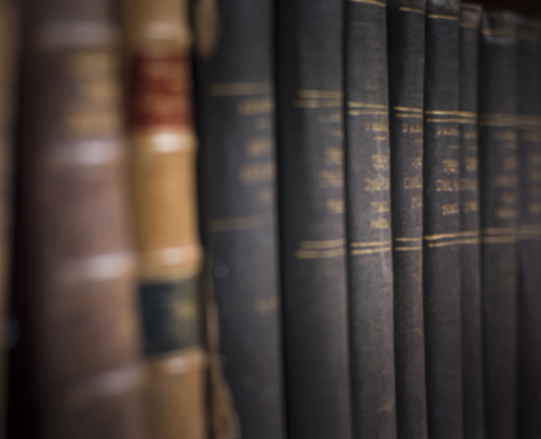 This report provides a detailed analysis of the purpose of hate crime laws and assesses how these laws are being used to tackle violence faced by LGBT communities.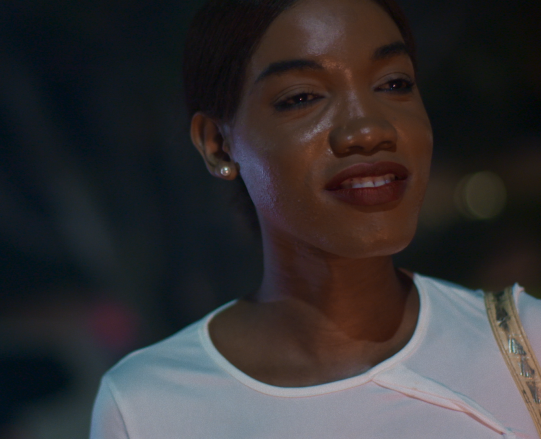 Short film detailing the impact of hate crimes on LGBT people and the activists and law makers fighting to change that.