Rosanna Flamer-Caldera v Sri Lanka (CEDAW Decision on Communication No. 134/2018)
The UN Committee on the Elimination of Discrimination against Women found Sri Lanka violated the rights of a lesbian and leading LGBTI activist who was subjected to discrimination, threats and abuses due to the country's Penal Code that criminalises same-sex sexual activity.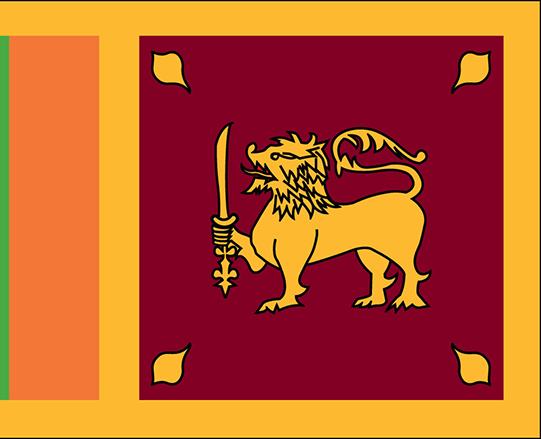 Case digest of the 2022 CEDAW decision finding that the criminalisation of same-sex activity between women in Sri Lanka violates human rights.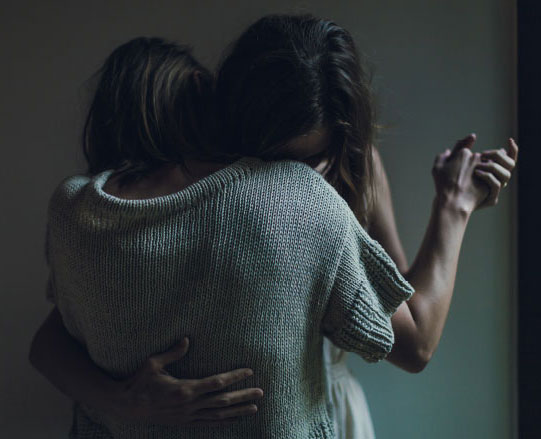 Our groundbreaking report outlining the extent and impact of laws criminalising same-sex activity between women.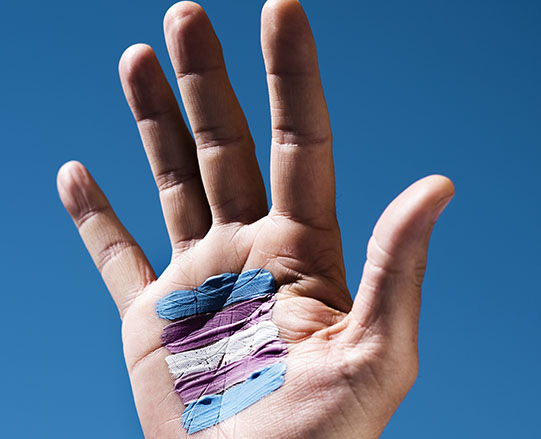 This report analyses the history, extent and nature of laws around the world which, through their existence and/or application, criminalise transgender and gender diverse people.